BRAZILIAN JIU JITSU | NO-GI GRAPPLING
BJJ Gym specializing in No-Gi Grappling based in Chalong, Phuket, Thailand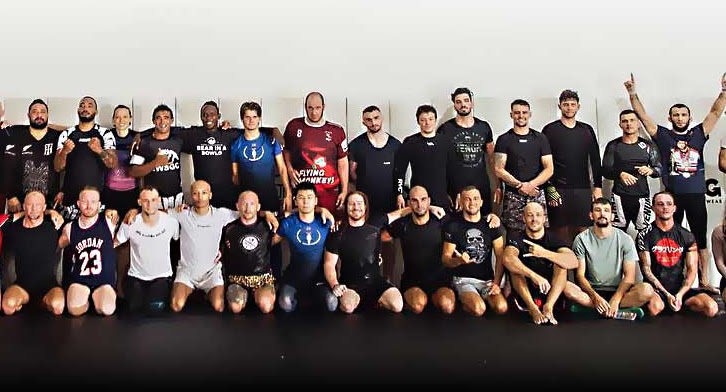 ABOUT PHUKET GRAPPLING ACADEMY
Welcome to the Phuket Grappling Academy, located between Chalong/Rawai in Phuket, Thailand.
Founded in 2021, we are one of the first gyms in Asia to adopt an entirely No-gi curriculum (adult) and a modern approach to grappling training.
In the two years since opening, the gyms quickly grown and is home to the most comprehensive and competitively successful No-Gi and Kids programs in the country.
We have classes suitable for all levels, with daily fundamentals and advanced classes for both adults and children taught by highly experienced coaches who speak English, Russian, Mandarin and Thai.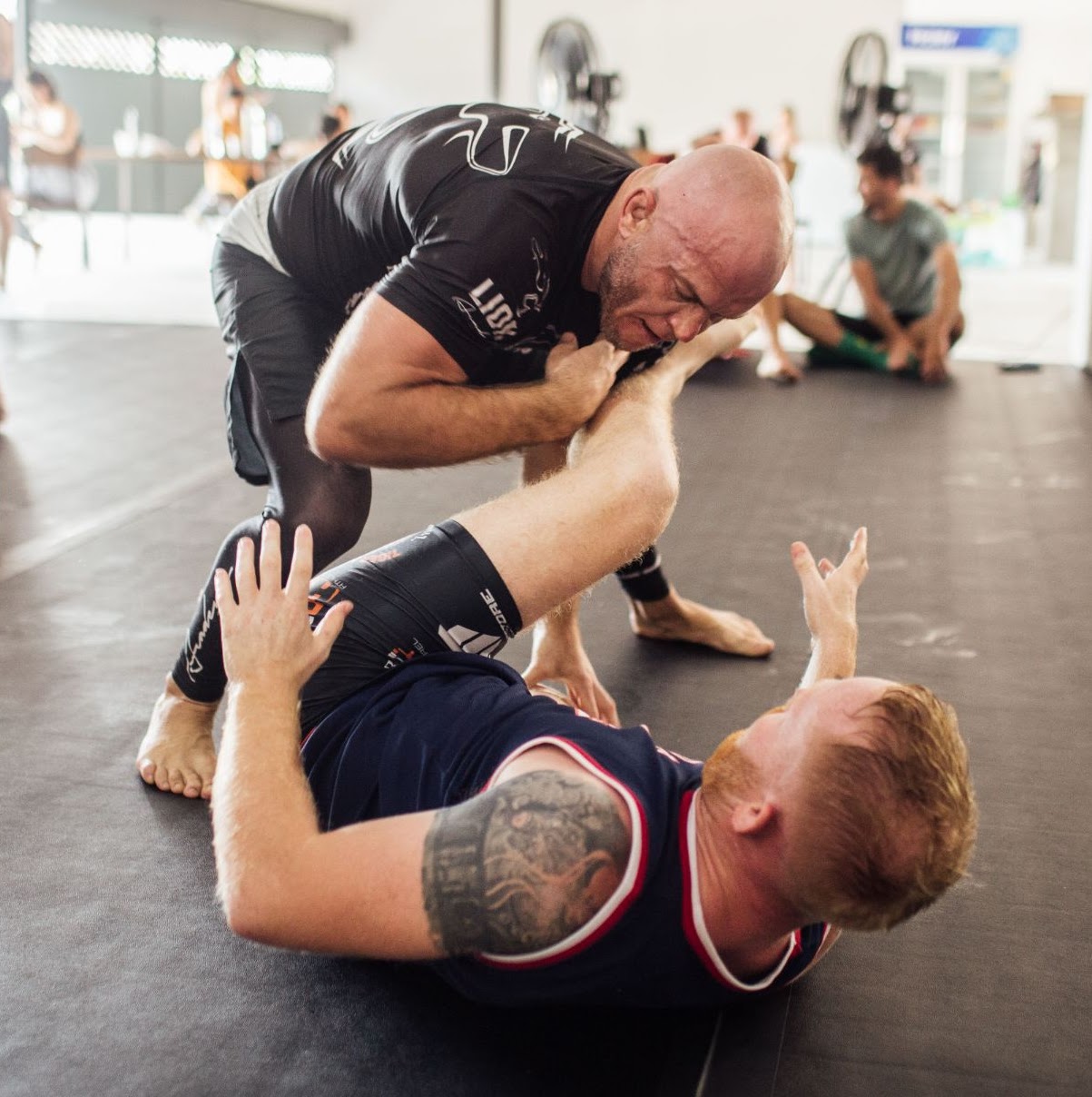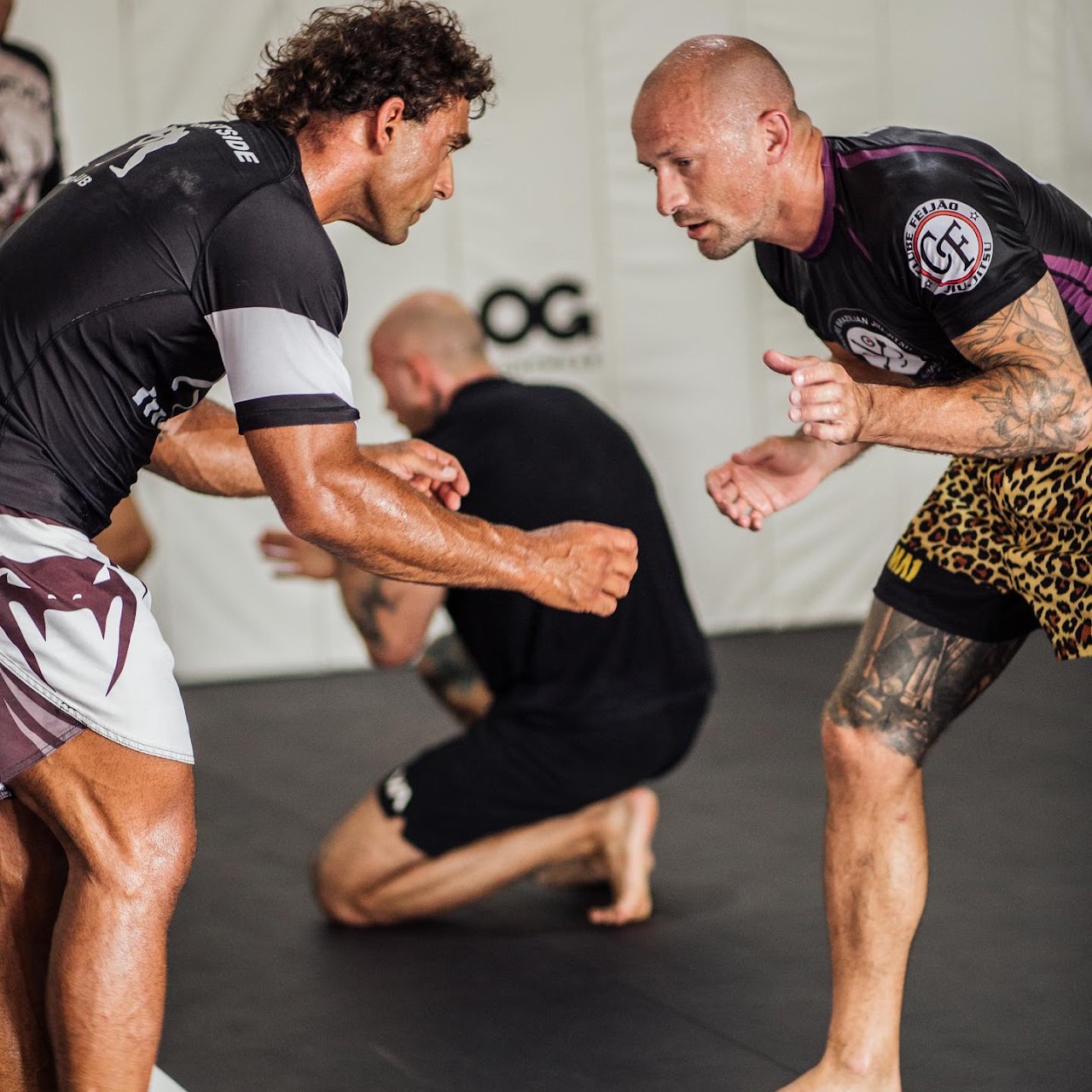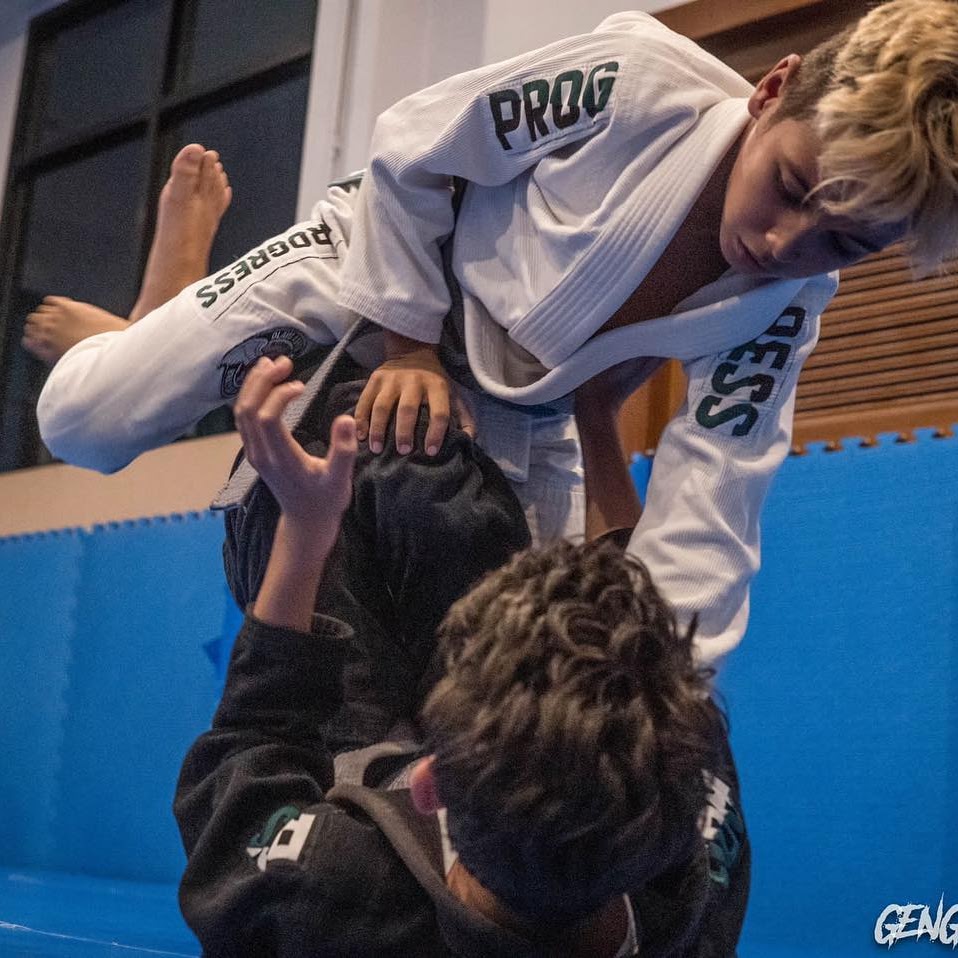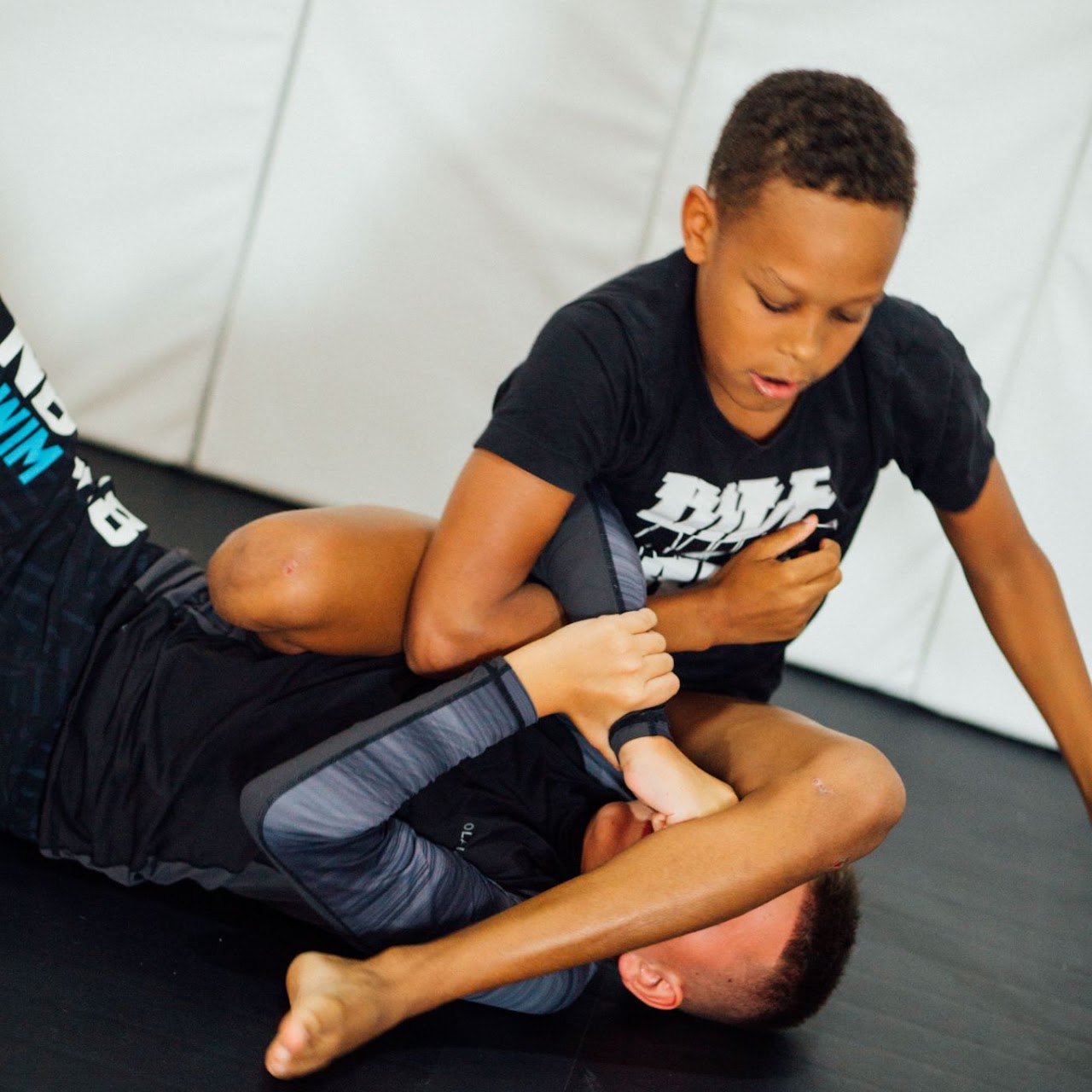 Kids No Gi Bjj & Wrestling
INTRODUCTION TO BJJ COURSE

Limited spots are open. 7,000 THB for 12 lessons. Free T-shirt and 1-month membership for those who complete the course. 
CLASS TIMINGS
Tuesday-18.00-19.00
Thursday 18.00-19.00
Saturday 10.00-11.00
A four week course consisting of 12 semiprivate lessons covering the basic fundamentals of No-Gi Brazilian Jiu Jitsu and Grappling, intended to prepare participants to join regular group classes. Contact us for the next start date.
Phuket Grappling Academy Rawai, Mueang Phuket District, Phuket, Thailand 83130 Tel: 0654047265 Sunday, Closed Monday, 8:30 AM–9 PM Tuesday, 8:30 AM–9 PM Wednesday, 8:30 AM–9 PM Thursday, 8:30 AM–9 PM Friday, 8:30 AM–9 PM Saturday, 9 AM–2 PM